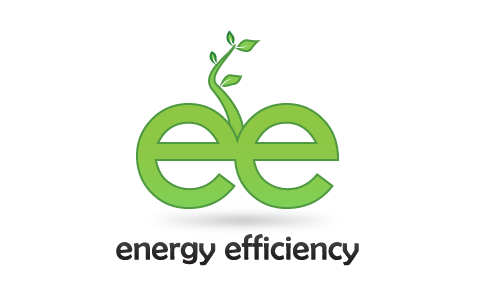 We are a strong advocate of energy conservation and using renewable energy sources. To make our member's energy projects more affordable we offer rebates for all sorts of upgrades. Documentation to receive rebates must be submitted within the calendar year of the purchase.  For a listing of rebates we're currently offering please click on the link below.
Clean Energy Tax Credits for Consumers
How to Read an Energy Guide Label
YOU MUST RECEIVE YOUR ELECTRICITY FROM CENTRAL WISCONSIN ELECTRIC COOPERATIVE TO QUALIFY FOR OUR ENERGY CONSERVATION REBATES
How to Apply:
For most rebates all we need is a copy of the receipt of purchase. 
For Energy Star appliance purchases please submit a copy of the receipt and proof the appliance is Energy Star rated (a copy of the Energy Guide label is perfect). 
Include the name on your CWEC electric account and your electric account number.
Please contact us for more information on energy audits, water heaters and renewable energy incentives.